3 Essential Contracts for Smart Businesses
Over the years, I've represented hundreds of business owners. The most successful business owners I have encountered know how to generate revenue AND protect their business assets against potential claims.
So let's say you want to protect your company but you don't want to get bogged down in a bunch of legal documentation. What are your must-haves?
#1. Commercial Contract/Terms of Use.
Smart businesses have a strong commercial contract that provides the foundation for customer relationships. Commercial contracts go by many names depending on what industry you operate in (services agreements, statements of work, consulting agreements, sales orders, purchase agreements and the list goes on) but they all contain two major elements: the business terms and the legalese.
Business terms are generally straightforward and include elements like price, quantity, payment terms and duration of the contract. Legal terms are more complicated and can be more contentious. They help the parties reach clarity and consensus on what happens if things don't go just as planned.
What if one party cancels? Who owns the work product once services are delivered? Can you solicit each other's employees? If there is a dispute, how will it be resolved and in what jurisdiction? What if one party fails to honor the agreement? What if one party incurs losses due to action (or inaction) of the other party?
#2. Operating Agreements/Bylaws.
If you are a business owner with a partner (or are contemplating bringing a partner on board) you need some governing documents. ASAP.
If your entity is an LLC, you have an Operating Agreement. If you operate as a corporation, you have Bylaws. If drafted correctly, both sets of documents will protect the individual owners against a vast array of poor outcomes by establishing ground rules up front.
A business attorney can guide you through the process of drafting a meaningful document that addresses your particular needs, rather than relying on some cookie-cutter online version. Your founding agreement should list initial capital contributions and whether any of those contributions will be repaid as a priority to the individual who loaned the company the money. It should clearly establish whether owners will be required to contribute additional money to the company in the future, what happens if one owner wants to exit (or dies, or is rendered incapacitated) and whether new owners can join - and what percentage vote is required. The agreement should also address who is the manager of the business and under what terms the company can sell its assets.
Business owners should never leave these questions unanswered or up to chance.
#3. Employment Agreement and/or Independent Contractor Agreement.
If you have individuals working with you, you probably need one of these. Independent contractors are different from employees because they work with their own equipment, on their own schedules, frequently using specialized knowledge or skills. They carry their own insurance and can work for other entities. They are also responsible for all liability associated with payments and all expenses associated with performing the work.
At the very least, you will want to set out any material expectations of employment (or under contract) in terms of performance. If the individual is exposed to any information of a sensitive or confidential nature (and let's face it, they almost always are) then your agreement should have a non-disclosure section. Keep your secret sauce secret, and your customer lists proprietary, with a well-drafted section on confidentiality. If these individuals will also handle confidential information of your customers, you should address that as well or risk being .
Another key section to include is termination. What happens if you want to terminate the employee in question? Is it clear that their employment is at-will and you can terminate them at any time and for any reason (other than an unlawful one, of course). If the individual is selling on your behalf, how will you handle post-termination commissions?
Of course, there are many more legal considerations when operating a business, but these 3 contracts can help business owners protect themselves (and their company) against the unknown. Contact us anytime to get contracts drafted for your business.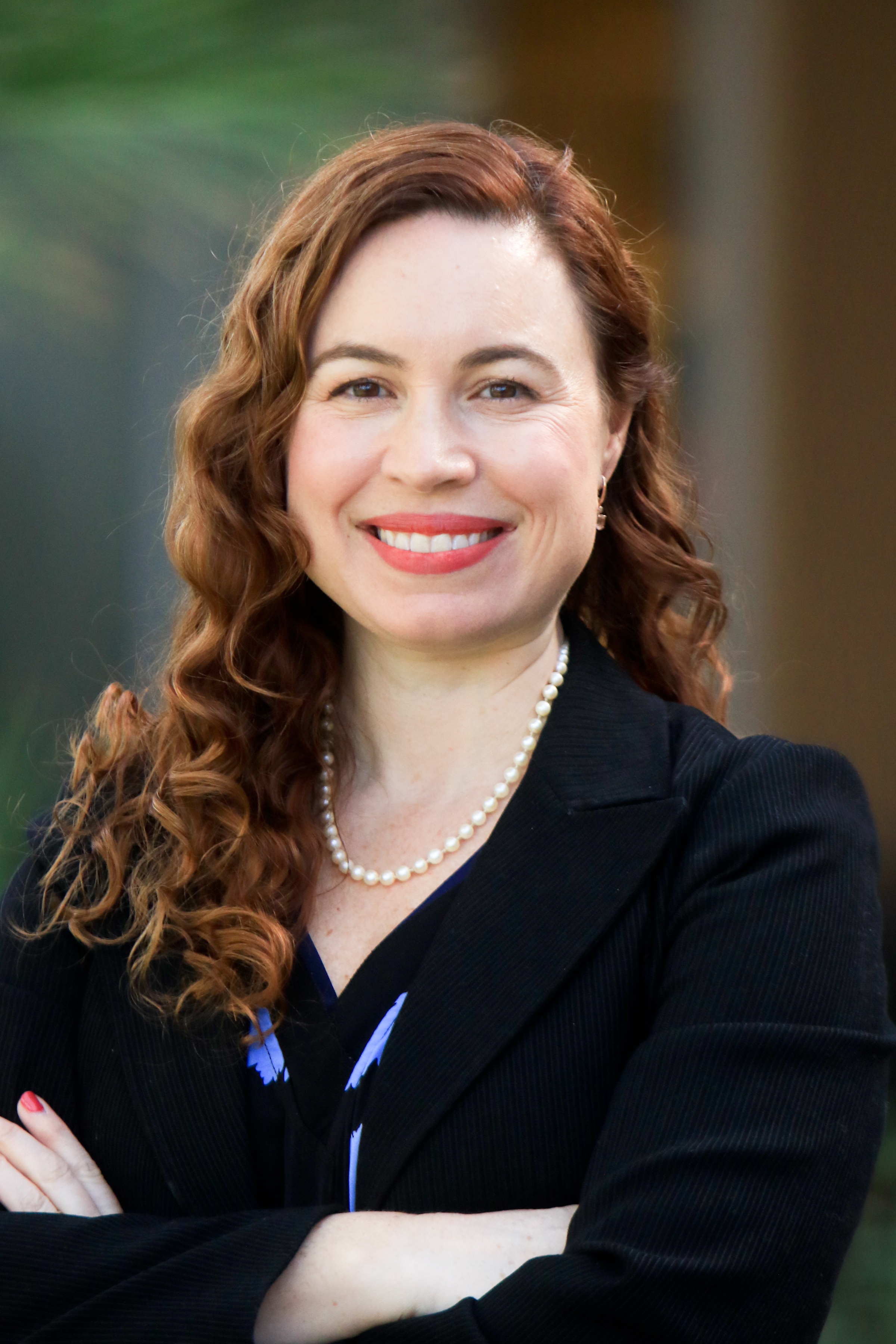 Isabel Gram, JD is a business lawyer with 14 years of experience representing hundreds of business owners.